Our Philosophy
Our promise to our patients is precise, effective evaluations and personalized treatment plans that work.
Using the scientifically-proven McKenzie Method of treatment means that Team Care patients spend days, rather than months, in therapy. In most cases, avoiding further testing, imaging, and often unnecessary and invasive procedures. It is globally recognized as a leading conservative treatment for back, neck and extremities disorders. Since 1982, the McKenzie Institute has supported research and education about the management of musculoskeletal disorders. The McKenzie Method uses movements and positions of the body to empower the patient with self-treatment through an exercise-based approach.
The McKenzie Method affords a clinician with the ability to rapidly assess and classify a patients condition, allowing the clinician to confidently guide the patient through targeted movements that address the patients condition. It also alerts the clinician when further investigation is warranted. Continually assessing a patient ensures that alteration to management strategies are no surprise and changes in at home care programs allow patients to remain feeling better and moving better, even after their visit. Patients are also educated on how to self-assess and identify problems before they arise again or how to manage them when and if they do.
When necessary, referral out is easy with our network of excellent doctors and surgeons. Though we are based in Cary, NC, we regularly see patients flown in from across the state and country.
You can learn more about the McKenzie Method here.
Jon Weinberg, PT, MDT Diplomat, MCSP

CEO & Head Therapist
Team Care was established in 2000 by Jon Weinberg, PT, MDT Diplomat, MCSP, with the goal of providing the highest level of patient-focused care. Since 2000, Team Care has gained both local and national recognition and is frequently called upon by medical institutions and practitioners to assist in their most challenging cases. Our reputation for quick results continues to grow. We empower our patients with the knowledge and skills to self-manage, alleviate pain, and restore function.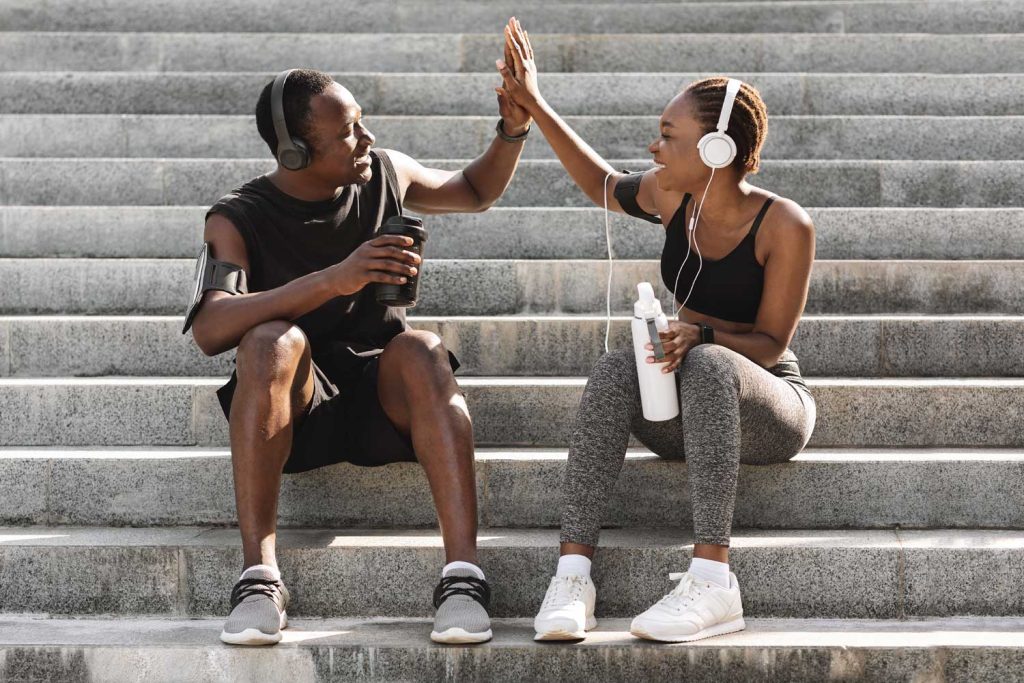 Office Location & Hours