We are very pleased to work with these organizations to aid veterans and athletes, at all stages in their journey, to get them back on their A-game as quickly as possible. Learn more about our partnerships below.
University of North Carolina Athletics
UNC has a rich history of athletic achievements. With a mens basketball team who has won 6 national championships and a woman's soccer team who has won 2 of their own, the Tar Heels pride themself on their athletic prowess. This requires their athletes to always be performing at their peak and to do this they need to maintain their physical health. We at Team Care pride ourselves on our care of athletes and making sure they are performing on and off the field, ice, court, etc.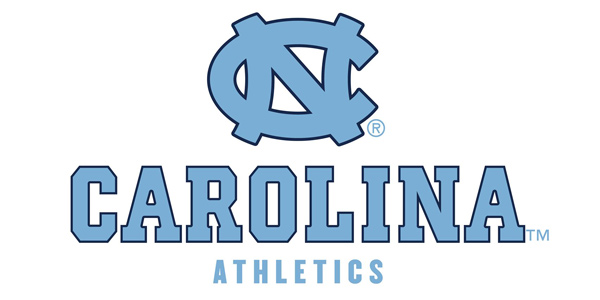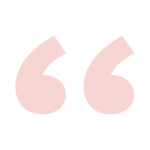 Jon has done a fantastic job assisting us in the care of some complex patients and getting them healthy and performing again.
Dr. Mario Ciocca
The THRIVE Program's mission is to fulfill our duty to serve Veterans and first responders by improving the evaluation and treatment of traumatic brain injuries through clinical practice, research, and education. We will execute this mission by providing participant-centered multi-disciplinary care focused on interconnecting brain and body health to allow Veterans and first responders to better serve themselves, their families, and their communities while they live a healthy, high-quality life. Our goal is to help our Veterans and first responders THRIVE in all aspects of their lives. For more information about the THRIVE Program, please visit here.
The purpose of this program is to provide former athletes with a comprehensive evaluation of their cognitive, mental, and physical functioning. The program is tailored specifically for the needs of former football players at these unique stages of their post-football lives. Through participating in this program, we hope to improve the quality of life for former athletes so they can fully appreciate life after sports. For more information on The Trust, please visit here.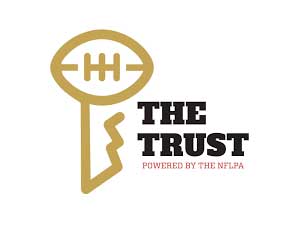 The McKenzie Institute
What came to be the McKenzie Institute stemmed form the work done by the late Robin McKenzie, dating back to the 1950s. McKenzie was a PT based out of New Zealand with the passion for empowering the patient through self care using his evaluation method. The Mckenzie institute has expanded to over 30 branches around the world and been adopted as the national guideline's for the treatment of back pain in multiple countries.
Today, the Institute continues Robin's vision, holding courses across the globe for clinicians to gather and learn how to better address the musculoskeletal problems society faces.