Ready to get back in action?
Welcome to Team Care, where getting you back to pain-free action quickly and efficiently is our number one goal! We empower our patients with the knowledge and skills to self-manage, alleviate pain, and restore function.
Thanks to our evidence-based treatment approach, our average patient visit amount is 5-6 times versus the national average of 18. Learn more about our approach here.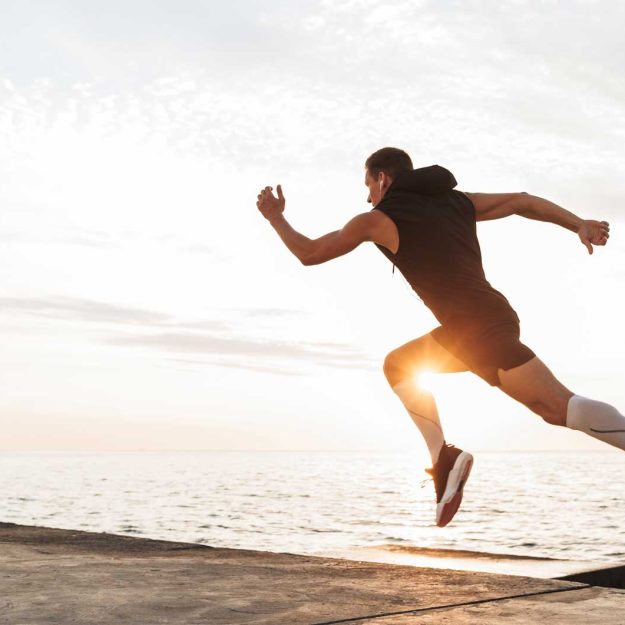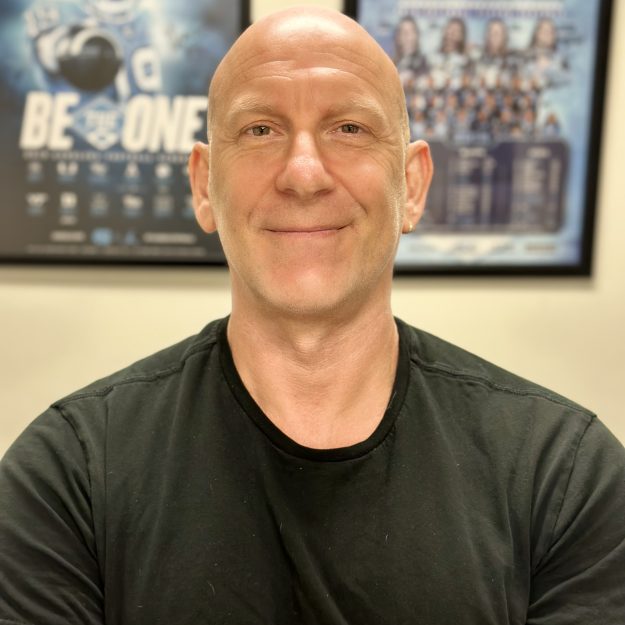 The Team Care Difference.
Team Care Physical Therapy is a credentialed McKenzie clinic, one of the first in the world to receive this honor and the only McKenzie clinic in North Carolina. The McKenzie Method is the gold standard in musculoskeletal assessment and management, providing patients with a long-term solution, backed by years of research, evidence and clinical practice.
Your life is waiting. Get started now!
Our promise to our patients is precise, effective evaluations and personalized treatment plans that work.
Contact us today to set up a consultation with our team.
We've got your back… and neck, and hands, and feet… you get the idea.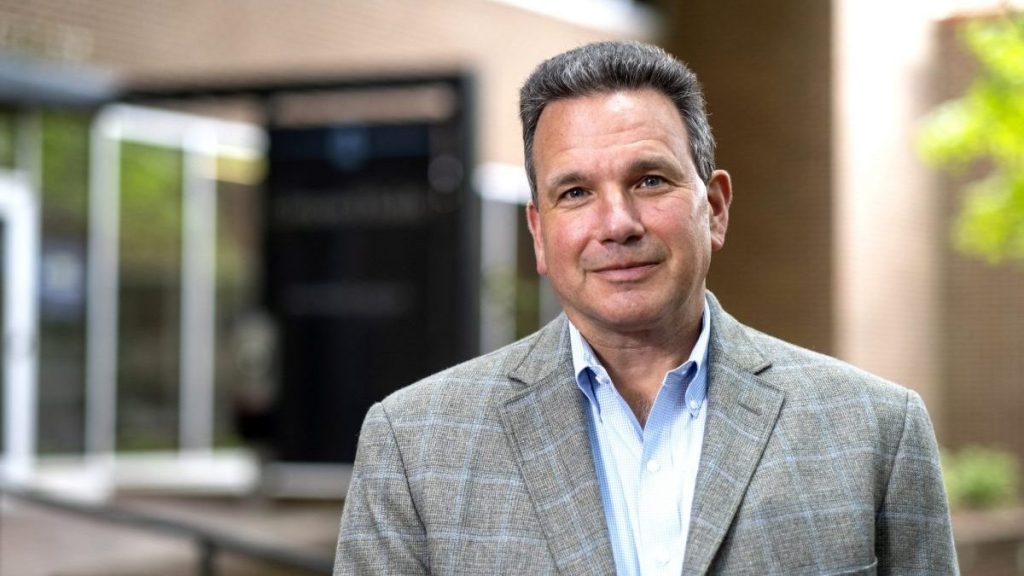 Our clients are our best advertising.
Jon has done a fantastic job assisting us in the care of some complex patients and getting them healthy and performing again.
Dr. Mario Ciocca
TeamCare is proud to partner with: